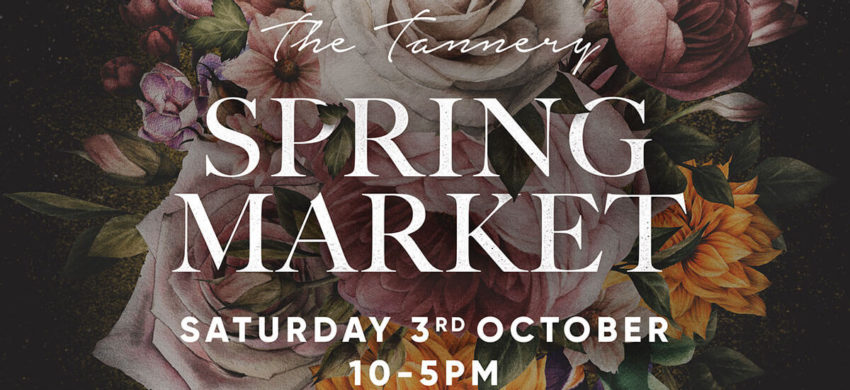 ---
As the days get longer and the nights get shorter, you know The Tannery Spring Market can't be far away! We are getting ready to welcome back spring with The Tannery Spring Market on Saturday 3rd October from 10-5pm (please note the new rescheduled date).
Packed full of the sale tables and store specials you've come to love. Your favourite local craftspeople and designers, live music, tasty food offerings and entertainment for the kids.
More information about what's happening on the day can be found here.