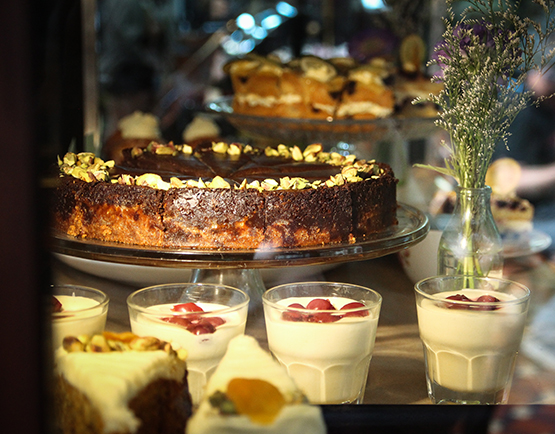 The Tannery has emerged as a major dining and entertainment hub on the banks of the Heathcote River in Christchurch, offering a selection of places to eat including restaurants, cafes and bars to suit a wide range of tastes, as well live music and events.
If you are looking for a place for a night out, the best Christchurch restaurants, delicious cafes and eateries, or happening bars, then look no further. The Tannery is the place for you!
Try an award winning beer or wood-fired pizza at Cassels & Sons Brewery. Or take a break from your shopping for a coffee and artisan cake at Penny Black Victoria Tea Rooms, competing with the top cafes in Christchurch.
Check out all the food and beverage options at The Tannery >