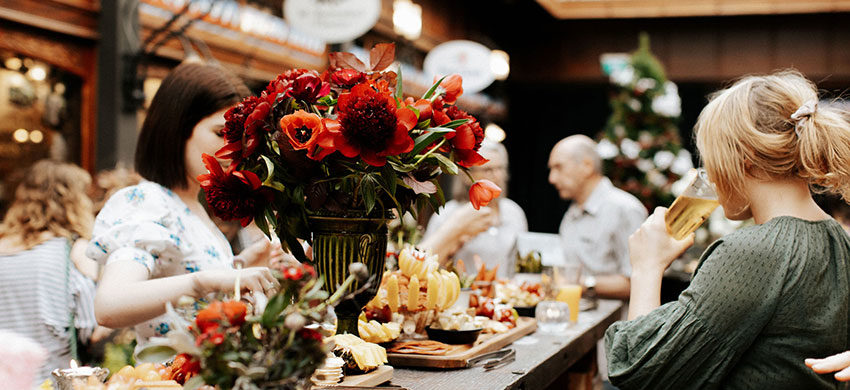 ---
Ever felt jealous of those big Christmas parties big companies have? Well, here's your chance to join a big party at The Tannery.
Book as many seats as you need to accommodate your team and join other small businesses to celebrate the end of the year.
We will be going full festive on the decorations and live music in the Atrium. You can't help but feel merry with all food designed by our talented chef and beverages provided – even small businesses can have big parties!
When: Friday 10th December from 7pm
Cost: $150 per person
Includes: 3 course menu plus beverages.
Book your seats now by emailing [email protected] or ring 027 777 2534.