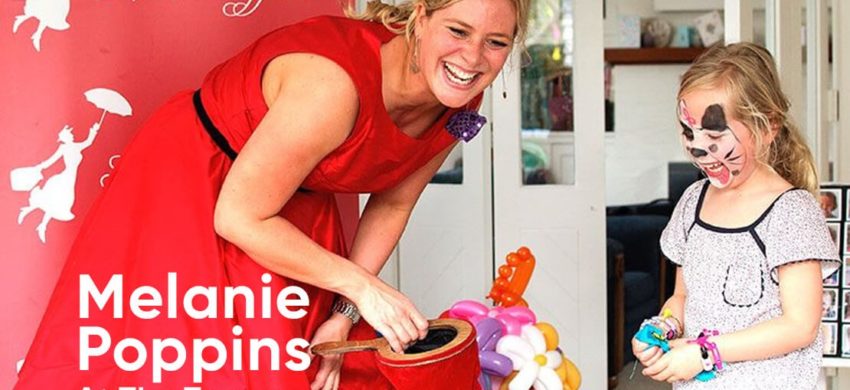 ---
We are excited to be welcoming Melanie Poppins to The Tannery in the July School Holidays. Melanie is a children's party entertainer in Christchurch, providing magic shows, face painting, balloon animals and other entertainment.
Melanie Poppins will be at The Tannery on Tuesday 17th and Friday 20th July, from 1.30-3.00 PM, providing school holiday entertainment for the children, which will include face painting and a magic show. And best of all, this is FREE for the kids!
So, if you're looking for something to do these school holidays in Christchurch, come and visit us! Have a coffee, browse some shops, and let your children be entertained.