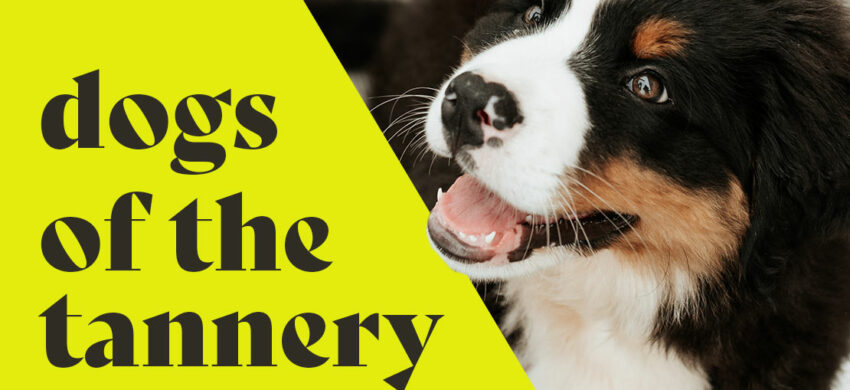 ---
Tell us which retailer these pups belongs to, and be in to win a $50 Tannery Gift Card.
For the month of March we will be taking over your Insta and FB feed with more cuteness that you thought possible!
We scoured The Tannery looking for some four legged talent armed with a bag of puppy treats and found some pups sure to melt even the coldest of hearts!
…but don't be fooled by these angelic faces! They sure gave us the run around to capture the perfect shot!
We're giving away a $50 Tannery Gift Card for each Dogs of The Tannery post to one lucky follower who can guess which retailer the featured pup belongs to. Head over to our Instagram to have a go!
Once we've shared all 10 Tannery pooches, match all ten to be in the draw to win a Tannery Hamper with $500 worth of gift cards from our featured retailers.