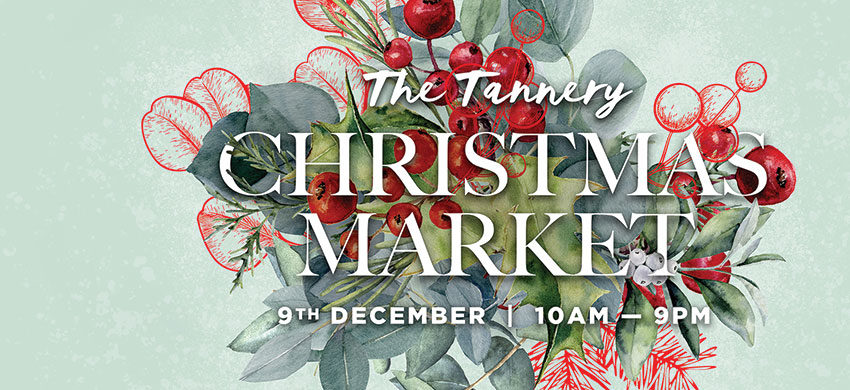 ---
Join us as we celebrate the festive season with the annual Tannery Christmas Market.
Thursday 9th December
10am – 9pm
Joining us for the day are more than 30 talented local craftspeople, designers and tasty food offerings as well as live music throughout the day. There will be sales and store promotions from our boutique retailers.
Don't miss the Tannery Christmas Market!