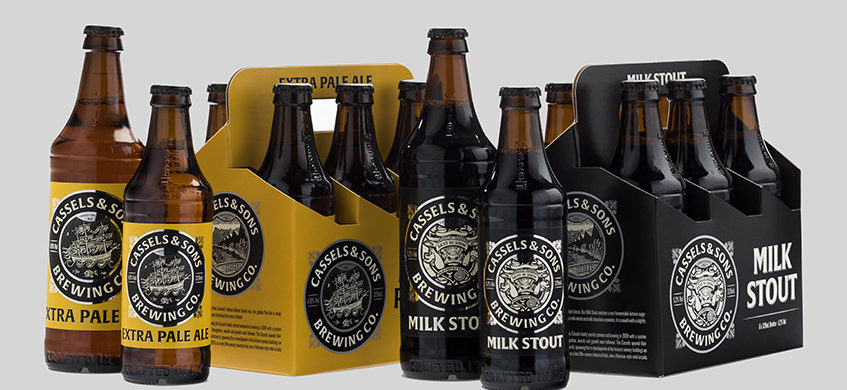 ---
Cassels & Sons Brewery Co is a family owned brewery in Christchurch, New Zealand, who have been brewing for over 40 years, and on a commercial scale since 2009.  At the heart of the brand and the business is a belief in heritage and craftsmanship, and is always striving for excellence.
Since 2011 Cassels & Sons have entered the New Zealand Brew awards and have consistently won gold and silver medals.  Extra Pale Ale and Milk Stout are the two beers launching into the New Zealand retail market and we are particularly proud of our Milk Stout which is our most awarded beer in our range.  We are also planning on extending the range with two further flavours in the fourth quarter of this year.
Keep your eye out for our delicious drops in your neighbourhood!