Antiques and Collectibles Fair
Sunday 18th July 2021
10am - 5pm
Join us at The Tannery Antiques & Collectables Fair on Sunday 18th July! Joining us for the day will be our favorite antiques and collectables vendors. There will be a variety of antique dealers set up for you to browse and enjoy and find some new treasures.
This line up of talented individuals, with an eye for the rare and collectable, will make this a day not to be missed!
FREE ENTRY.
When: Sunday 18th July from 10am-5pm
Where: The Tannery, 3 Garlands Roads, Christchurch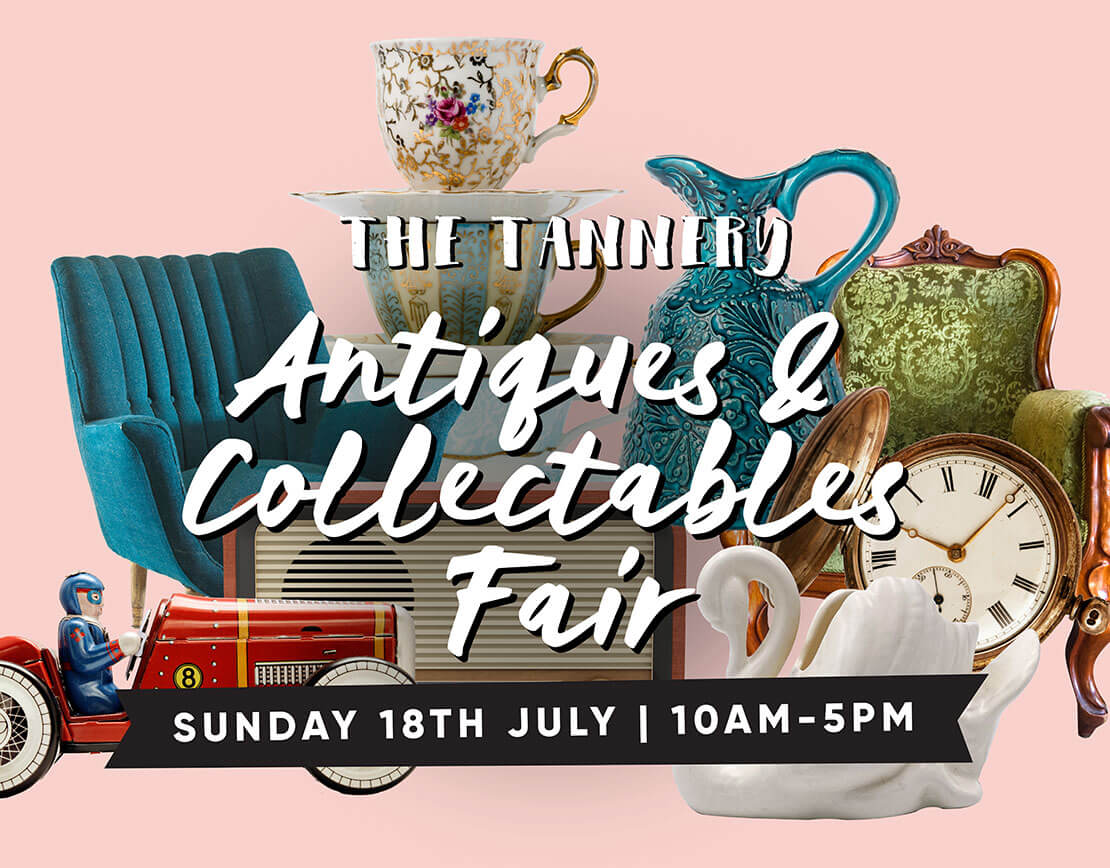 Food
Fuel up on some good eats from your favourite food vendors:
The Brewery Bar and Restaurant
Penny Black Victorian Tea Room
Lala Land
Mitchelli's Cafe Rinato
Bellbird Bakery
Dumpling Corner
Nori Table
Food for Thought
Live Music & Entertainment
There will be pressure on our Tannery customer car park on Market Day so we encourage you to use our overflow parking on Rutherford St.